Source2Source Inc. develops advanced environmental design solutions for use in projects where it is a requirement to collect and provide treatment for stormwater runoff. Our goal is to become a leader in the industry by developing new and promising stormwater treatment technologies.  We accomplish this goal both by providing a clear innovative vision and by working closely with leading technical service providers to advance that vision.
Featured Technologies and Innovations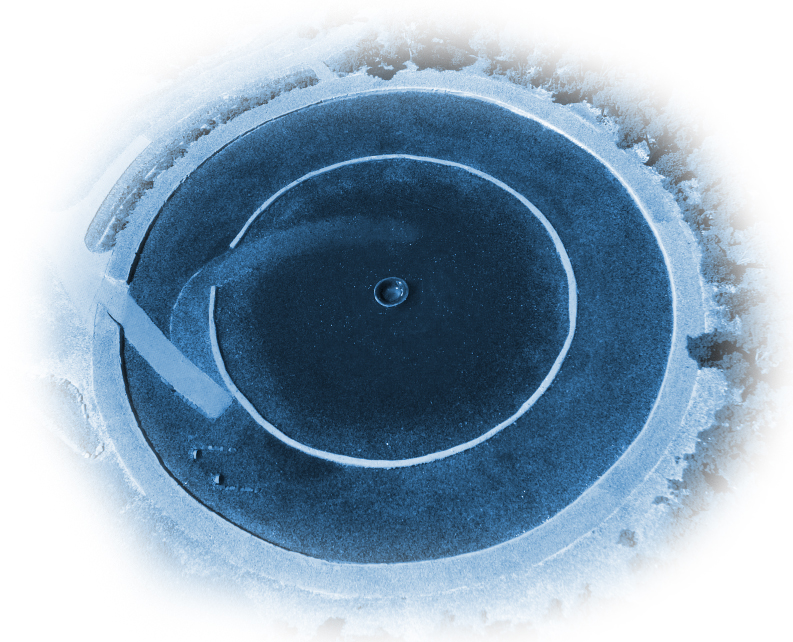 Nautilus Pond® is a high performance surface water treatment system.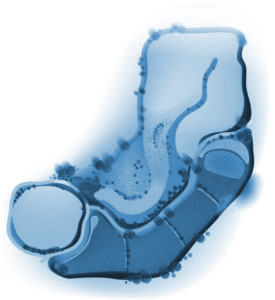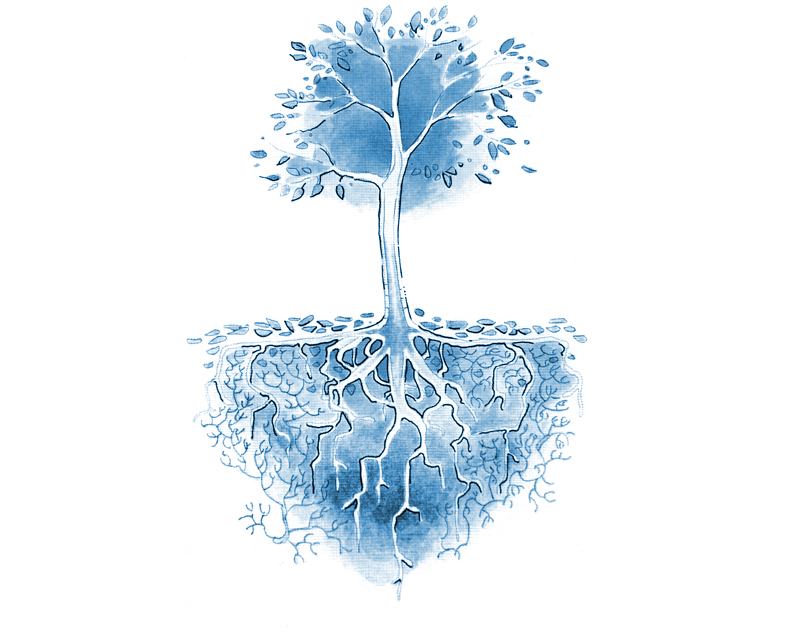 Living Systems LID is an approach to stormwater management that facilitates living systems.
LID Symposium 2013, Biological Elements in Rain Garden Design, St. Paul, USA, August 2013
Stromcon 2010, Calgary Stormwater Retrofit Program – Lessons learned to date. San Antonio, USA, August 2010
Nautilus Pond: co-developer of optimized stormwater sediment control pond design, developed using computational fluid dynamics methods, US and Canadian patents pending, 2009. Presented at the IWA Novatech 2010 COnference in Lyon, France, June 2010
Calgary Experimental Wetland Report on 6 Years of Data, presented to several seminars and conferences during 2005/2006.
Urban Stormwater management Website– Bow Basin Council:  co-chair and a principal author of the website www.urbanswm.ab.ca.
Deerfoot Trail Stormwater Innovations – article published in Stormwater Journal, March 2002.
Constructing Wetlands for Water Treatment in Western Canada, Canadian Society of Landscape Architects Merit Award 1996.
TransCanada Twinning, Banff National Park, Canadian Society of Landscape Architects Merit Award (in conjunction with project team).